There are few things hotter than two busty Brits laying in a sauna, melting ice cubes on one another! Hayley-Marie Coppin and Candice Collyer represent the UK well in this steamy set. These busty blonde Brits can turn any room into a sauna by flashing those lovely boobies.
Pictures from: Hayley's Secrets
Click here for INSTANT access to Hayley-Marie Coppin and other busty Brits at Hayley's Secrets!!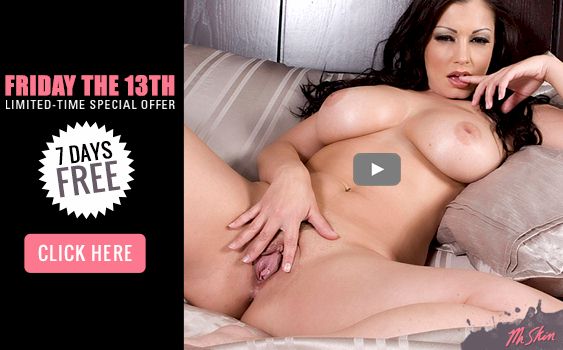 3 Comments to "Melting Ice Cubes with Hayley-Marie and Candice"
BeerBrent
March 14th, 2014 at 4:01 pm

VERY SEXY!!!



Johnny
March 14th, 2014 at 4:18 pm

ooohhh please can I.join them………



August MacGregor
March 16th, 2014 at 5:36 am

Great photos! Ice cube play is so very sexy. Love the pics of their boobs pressed together. Very hot!!



Leave a Comment