Smoking hot set of Sophia Lares stripping in her backyard! Gotta love how those big tits stretch that tiny top and how her nips looks like they are about to rip it apart any second. She happily gets fully topless though!
Pictures from: Studio 66 TV
Watch LIVE British glamour models strip at Studio 66 TV – You can even call in and talk with them!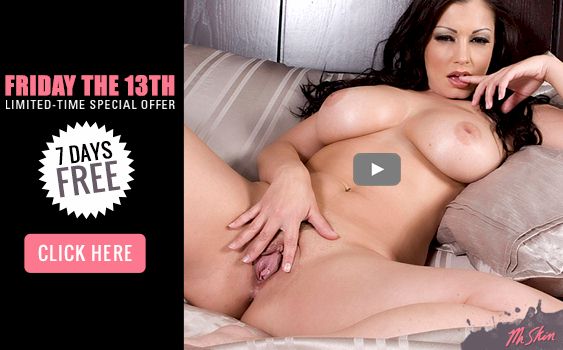 Leave a Comment