Lovely pics of Monica Mendez dropping her bra for a fantastic titty reveal. Sometimes when you bring a girl home after a wild night of partying you get disappointed when the bra finally hits the floor.. don't think anyone was ever disappointed when Monica's tits were revealed and if they were, they should be banished.
Pictures from: Monica Mendez
Download the FULL set at the official website of Monica Mendez – The only site where she does live cam shows!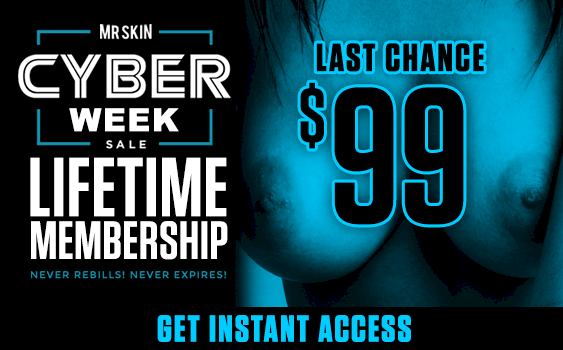 1 Comment to "Monica Mendez Drops a Bra!"
dood
February 3rd, 2014 at 6:09 pm

She just keeps getting better and better.



Leave a Comment