I'm not sure why Jamie Hammer decided to retire from the adult industry but its a damn shame she did! Or not. At least now we won't ever look at her and say "She looks nice, but remember a few years ago when she was amazing?"
Here's Jamie looking smoking hot while getting naked by the pool!
Pictures from: Action Girls
Download the FULL set of Armie at Action Girls – Naked girls shooting rocket launchers and flame throwers!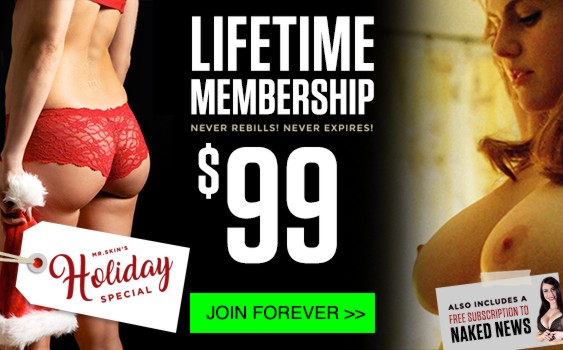 3 Comments to "Jamie Hammer Naked by the Pool"
BeerMan
January 30th, 2014 at 2:29 pm

Amazing!



Theoderich
January 31st, 2014 at 9:02 am

Beautiful indeed. She certainly is a total package.



FredMC
February 1st, 2014 at 9:18 pm

She retired? Did she finally do some boy/girl scenes before she quit??



Leave a Comment