Very hot set of busty porn star Alison Tyler in a snow camo bikini! I know these are pics of a hot and busty babe showing all her parts but I have to point out that snow camo on a bikini seems odd. Who the fuck wears a bikini in the snow? Just saying..
Now lets move on and enjoy Alison Tyler's big boobs.
Pictures from: Bikini Riot
Download the FULL set of Alison Tyler at Bikini Riot – The best site for porn stars in bikinis!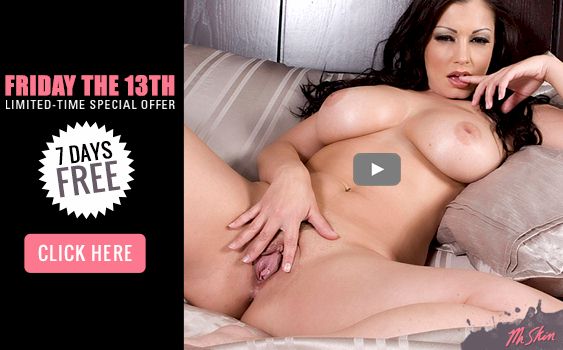 9 Comments to "Alison Tyler in a Snow Camo Bikini!"
Leave a Comment