I don't know if xoGisele is supposed to be a busty Pirate in these pics or what but she looks great! I didn't know Pirate babes used vibrators though? I love watching Gisele use vibrators but gotta deduct some points for historical inaccuracy.
Pictures from: xoGisele
Download the FULL set at xoGisele – Exclusive pics, videos and live cam shows!!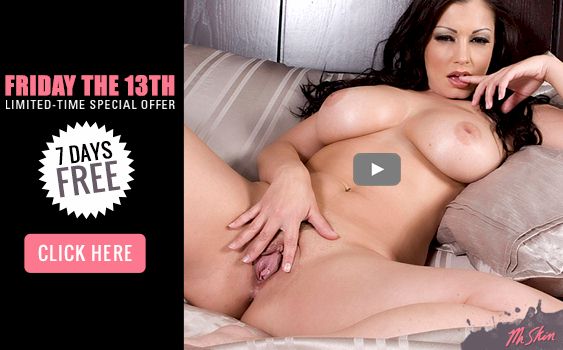 5 Comments to "xoGisele is a Busty Pirate! (I Think)"
Leave a Comment