Great pics of Tennis babe Lilly Roma dropping her top on the court and I TOTALLY would like to smash her balls with MAH DICK! Hm, that might come off wrong. When I say balls I really mean her big tits and nothing else. She looks great!
Pictures from: Studio 66 TV
Watch LIVE British glamour models strip at Studio 66 TV – You can even call in and talk with them!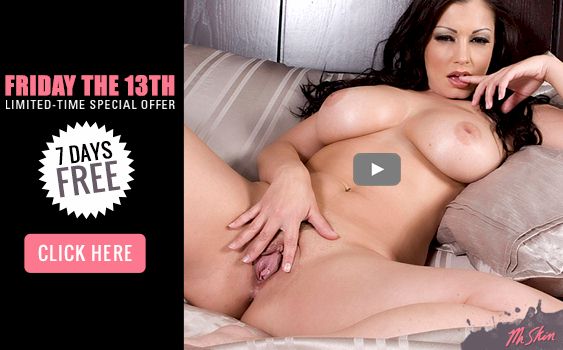 6 Comments to "Topless Tennis with Lilly Roma"
Leave a Comment