Great underwater photography of busty Valory Irene gone skinny dipping in a pool! If you had one chance to dive down and take a look at this, how long do you think you could hold your breath? I know at least one of you would black out.
Pictures from: Valory's Vault
Download the FULL set of Valory Irene at Valory's Vault – her official site!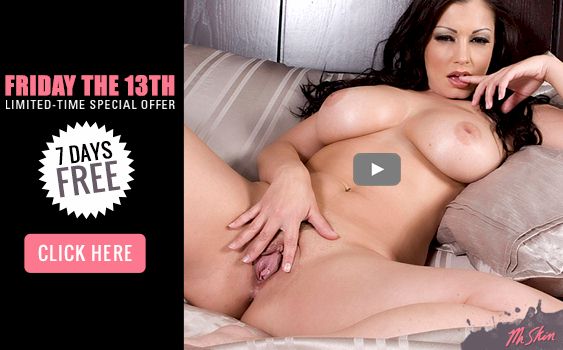 7 Comments to "Valory Irene Under Water"
Leave a Comment