Sexy set of porn star Jessica Robin getting naked and taking a shower in a hotel room! She looks good but she must have lost some weight. Those titties look floppier than they used to be so someone convince her to pack on 10 pounds or things will be going downhill very quickly!
Pictures from: Zishy
Get the FULL set of Jessica Robin at Zishy – Sexy photos that leaves something for the imagination!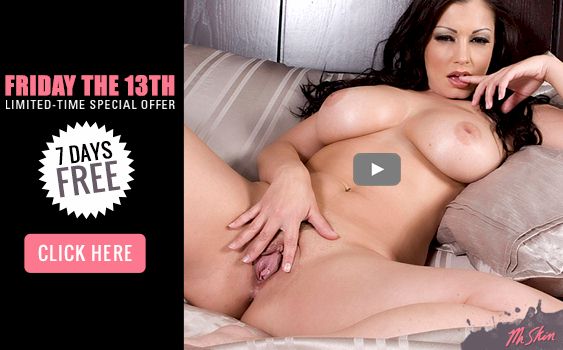 3 Comments to "Jessica Robin taking a Shower"
dood
January 7th, 2014 at 11:34 pm

She still looks great.



NGT
January 9th, 2014 at 10:41 pm

Nice ass but them tits are a bit too saggy 4 my liking.



NGT
January 15th, 2014 at 12:49 am

she could do with putting some weight back on she got them pancakes ATM the only other negative thing is her nasty ass labia i'd still hit it though if she put some weight back on.



Leave a Comment