Great set of busty Playboy babe Jamie Graham baking in revealing lingerie! Cookies and boobies.. the perfect combination. I don't know much about baking but I'm gonna call it. Her icing technique is perfect!!
Pictures from: Playboy Plus
Dig through the incredible vaults of Playmates and Celebs at Playboy Plus!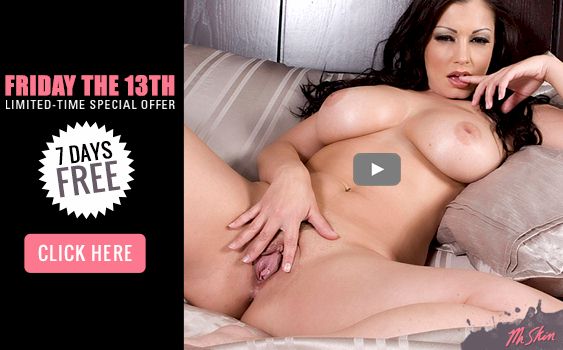 7 Comments to "Jamie Graham Baking in the Nude"
Leave a Comment