Cute blonde Miela got together with the sexy Connie Carter for a shared shower and I hope they never shower solo again because this is too good! They are both naturally beautiful girls with great boobs. To be the photographer for this must have been a religious experience.
Pictures from: FEM-JOY
Get access to Miela, Connie Carter and all the nude and sexy girls at FemJoy!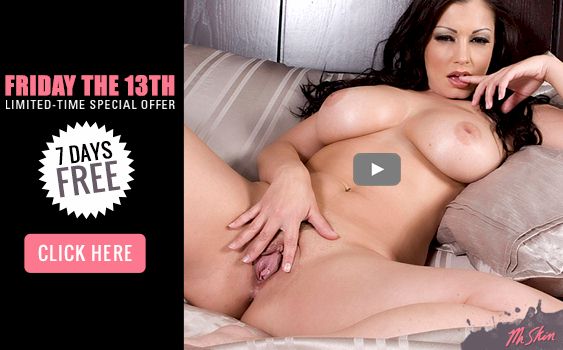 7 Comments to "Miela and Connie Carter in the Shower"
Leave a Comment