Great set of hot body babe Pammie Lee getting naked in front of a pink background! I think this might be my favourite set of hers so far. I'd still like to see her completely shaved though.
Pictures from: Rylksy Art
Some of the web's best nude photography at Rylsky Art!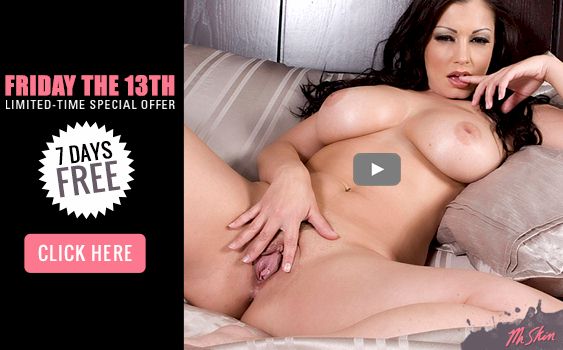 8 Comments to "Pammie Lee getting Naked"
Leave a Comment