Here are some photos of porn star Abbey Brooks on vacation! I wouldn't mind sitting in a dark room and watching slides of these..
Pictures from: Abbey Brooks
Get MORE Abbey Brooks at her official website! – Chat with her live!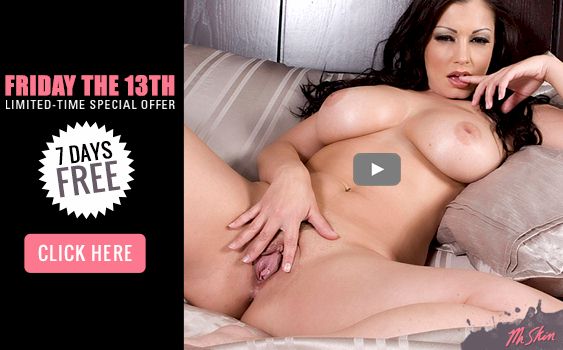 2 Comments to "Abbey Brooks on Vacation"
Rexx
January 15th, 2013 at 6:56 pm

I love those breast reduction/nipple relocation scars! Well, no, actually… I kinda don't.



Dan
January 16th, 2013 at 11:38 pm

whats wrong with her pussy??



Leave a Comment