Bianca Beauchamp looks like she put on a little bit of muscle in this set of her stripping out of sexy sleepwear. She is still smoking hot but I hope she doesn't go overboard and becomes a fitness model. I like my women soft and cuddly and even though I would love to cuddle with her she doesn't look very soft at the moment.
Pictures from: Bianca Beauchamp
Download the full set and get access to tons of Bianca Beauchamp content at her official website!!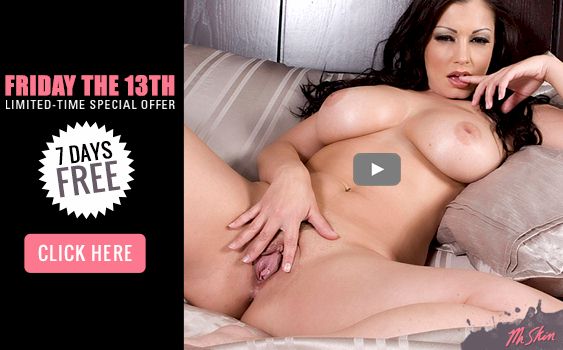 14 Comments to "Bianca Beauchamp in Sexy Sleepwear"
Leave a Comment