Old but terrific set of Jana Defi completely nude on some rocks! This is from back in the day when she was known as Maria Swan and when she had no problem with showing her pussy. Those days were good days. Actually, any day Jana shows her boobs is a good day and I wish good days would come back.
Pictures from: MC Nudes
Download the FULL set of Jana Defi at MC Nudes – Naked girls in HD and in 3D!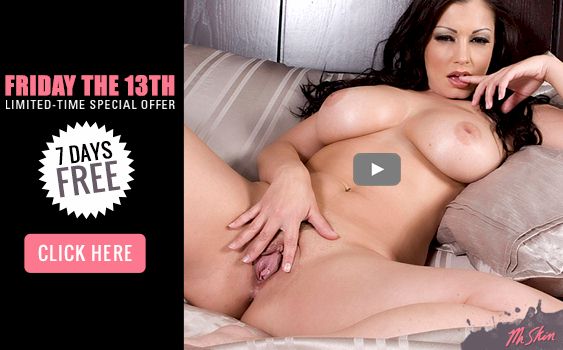 20 Comments to "Jana Defi Nude on Rocks"
Leave a Comment