The big boobs and shaved pussy of Cara Brett is revealed by a fountain in these sexy pics! I guess this means that's she is going all out full frontal from now on?
Pictures from: Cara Brett
Download the FULL set of Cara Brett at her official website – exclusive videos and cam shows!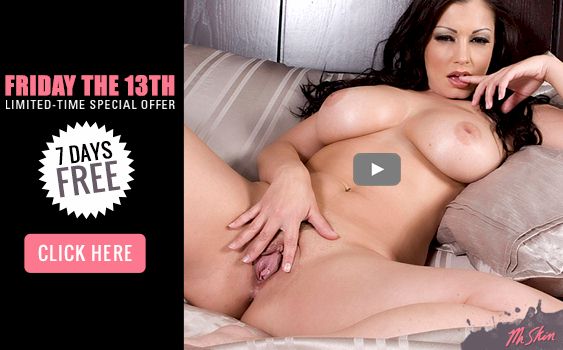 2 Comments to "Cara Brett Nude by a Fountain"
Djun
July 11th, 2012 at 8:50 pm

As the wise man Austin Powers once said "It's a man baby, yeah!"



Peter Franks
July 12th, 2012 at 12:07 pm

What a dumbass Djun is. She's hot, more please!



Leave a Comment