Wow, Estelle Taylor sure busted onto my computer screen via the internet out of nowhere!! This is her debut set over at Scoreland and they've struck gold with her because that is a very impressive set of boobs on a hot body! I don't know if she reminds me of another model or I've actually seen her before under a different alias but I did a search and nothing came up.
Pictures from: Scoreland
Download the FULL set and video at Scoreland – The home of the legendary SCORE boob models!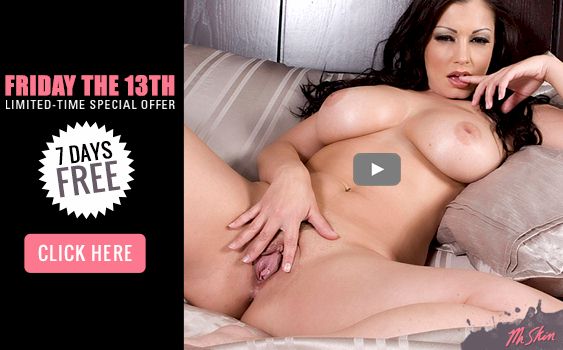 7 Comments to "Estelle Taylor's Impressive Debut"
Leave a Comment