Ever since Ewa Sonnet went to that exotic island which I've already forgotten which one the sexy sets have kept on coming! And who would ever want them to stop when you get pics like these of a NUDE Ewa Sonnet at the beach!! I think WOW is appropriate to write here.
Pictures from: Polish Busty
Download the FULL SET at Polish Busty – The best site for Ewa Sonnet!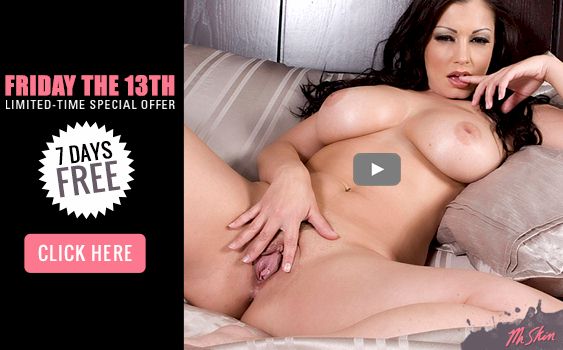 8 Comments to "Ewa Sonnet is Nude at the Beach"
Leave a Comment