Emma Frain goes for a dip in the pool wearing a bikini but quickly loses the top for some sexy topless dip action! I'd love to dip her nipples into ranch dip like they were chips and then munch away!
Pictures from: Emma Frain Official
Exclusive pics and vids of glamour model Emma Frain at her official site!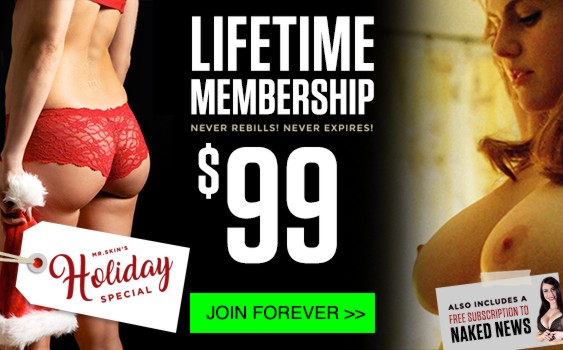 3 Comments to "Emma Frain Topless in a Pool"
BeerBoy
May 8th, 2012 at 10:33 am

Great tits!



Alfie
May 8th, 2012 at 1:33 pm

Something about her lips just screams "BLOWJOB!".



Mikey Sky
May 8th, 2012 at 6:45 pm

I agree with both comments above.

She really does need to do some porn but she won't. I really love her tits. There is something about them.



Leave a Comment