Mega busty Anya Sakova is getting naked at a rocky beach in this set from Pinup Files! It's an older set but that doesn't make her boobs or the pics any less impressive. Bartender, I'd like to order one sex on the beach.. with Anya! BOOM! JOKE! LAUGH! ENJOY!
Pictures from: Pinup Files
Download the FULL set of Anya Sakova at Pinup Files – Gorgeous and busty women!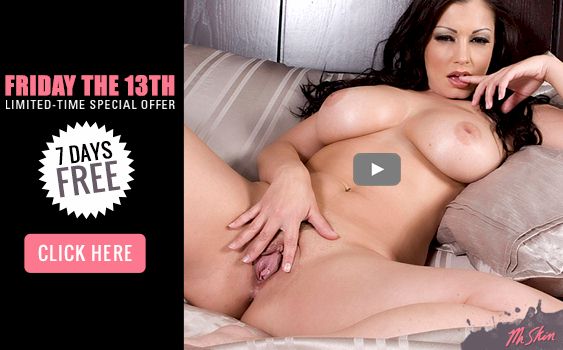 3 Comments to "Anya Sakova Strip at the Beach"
iNinja
February 18th, 2012 at 12:24 am

Old set or not, this one is hot. Anya has always been one of my favorite natural models.



Me
February 19th, 2012 at 2:39 am

Good god, that body is just mind blowing. I think these pics were taken at her absolute peak.

Hopefully she'll put back on some of the weight she's dropped lately, and she'll start looking like these pics again.



Shane
February 19th, 2012 at 9:20 pm

I did her twice last weekend.



Leave a Comment