Pics of hot girls on vacation in Cabo, Mexico from new party site Horny Birds! You know you are in for a good time when the girls cant wait and whip out their tits on the plane! Makes me want to go on vacation now that it's getting cold here in Toronto.
That is the nicest penis sand castle I've ever seen by the way.
Picture from: Horny Birds
See the VIDEO at Horny Birds – Wild bachelorette, birthday and other parties!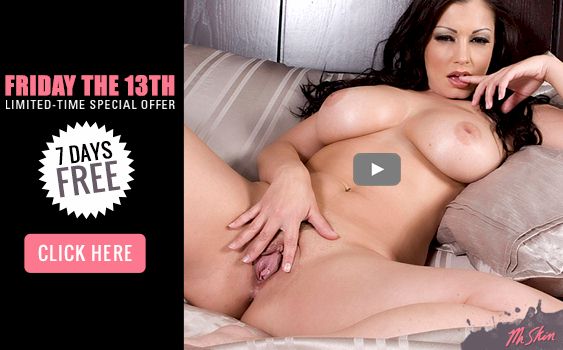 10 Comments to "Girls on Vacation in Cabo"
Leave a Comment