The sexy ladies of Action Girls dropped their guns, knives and rocket launchers and put on sexy dresses to go party at the Playboy mansion! I'm not sure who's who but they all look like well stacked ladies who would put out on the first date so I'd love to party with them.
Pictures from: Action Girls
If you want to see naked girls with rocket launchers and flame throwers check out Action Girls!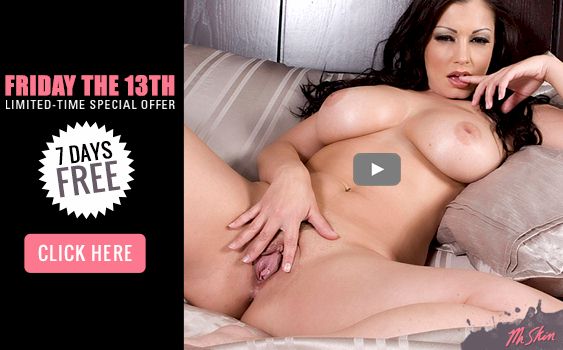 4 Comments to "The Action Girls at the Playboy Mansion"
Leave a Comment