Correct me if I'm wrong but I believe that this is an old Priya Rai set before she did hardcore and before she went nuts with the botox and other "beauty" enhancements. I think the world needs more hot Indian girls willing to get naked! Priya is still hot but she used to be gorgeous!
Pictures from: Action Girls
If you want to see naked girls with rocket launchers and flame throwers check out Action Girls!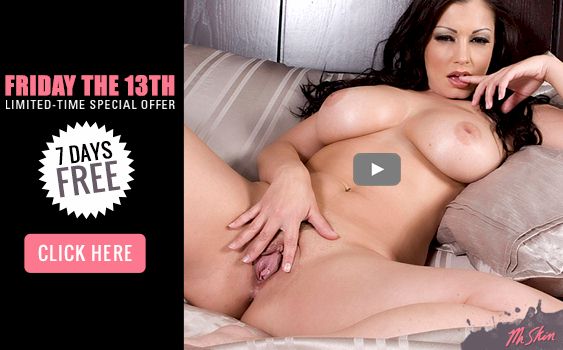 8 Comments to "Older Priya Rai Photos"
Leave a Comment