Busty rocker babe Emma Twigg posing topless with her guitar!! I wonder if she can use her boobs instead of her fingers to play it? Like, what if I ice up her nipples real good.. I bet she could play a tune with her hard nips!
Pictures from: New Nude City
Real New York City girls and other models posing nude in the big city!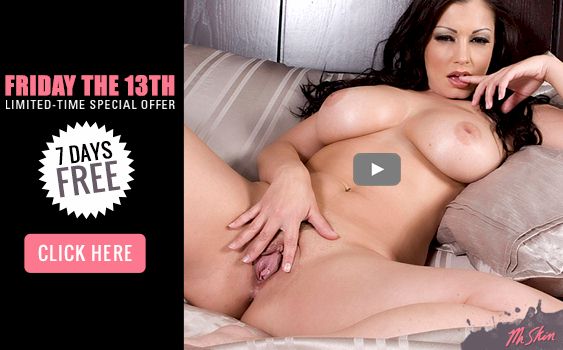 2 Comments to "Topless Rocker Emma Twigg"
Sam
May 25th, 2011 at 12:02 am

So the pics are great but am I the only one weirdest out by the chick in the painting in pic #5?



dasboobs
May 25th, 2011 at 6:50 am

Must be the greenest part of NYC I have never seen. Ohh wait, what I meant to say is "damn she sure has some nice looking boobies".



Leave a Comment