Busty Monroe Lee putting on a nice show via webcam! I can't quite decide what I think about her. One day I wanna hit that so bad and other days I'm not interested. Today is a hit it day!
Pictures from: Monroe Lee
Naughty videos of this busty Swedish bombshell!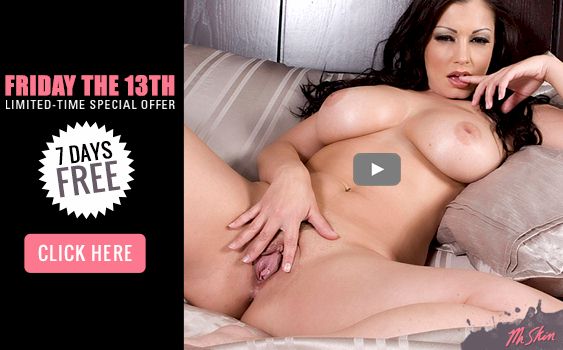 2 Comments to "Monroe Lee Cam Show"
BeerBoy
April 13th, 2011 at 2:45 pm

Damn! She's a hottie! More!!



GorillaHumper
April 13th, 2011 at 9:21 pm

Is that her period in the last picture?



Leave a Comment