Alice Goodwin doing a sexy strip and posing with a hand-bra is boobtastic! There is something different about her in these photos. I think it's the hair, it looks longer and straighter.
By the way, bra's where you can see a hint of the areola is way underrated!
Pictures from: Elite TV
Exclusive photos and videos of British glamour babes at Elite TV!!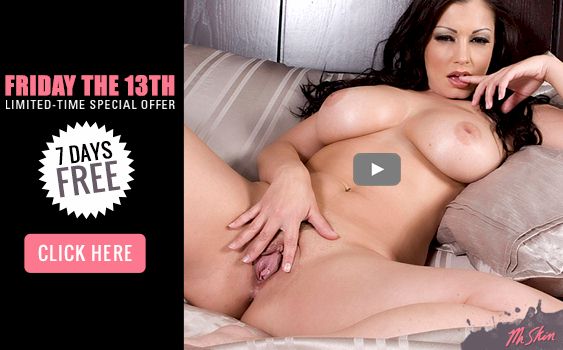 19 Comments to "Alice Goodwin Stripping"
Leave a Comment