If today is your birthday then you're in for a special treat! Actually, if its not your birthday, I suggest that you bookmark this post and return to it when it is your birthday because every man deserves to receive a happy birthday from a naked and busty Nikki Sims! I really like the way she serves cake.
Picture from: Nikki Sims Playmates
Nikki Sims is the ultimate girl next door so join her and her playmates today!!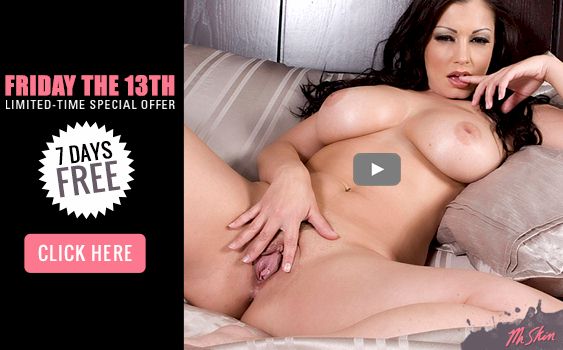 4 Comments to "Nikki Wants You to Have a Happy Birthday"
Leave a Comment