I have a feeling that Dawson Miller's been around for a while but this is my first encounter with her and you know me, I can't resist a cute girl with great tits! I'm loving those nips and she seems bubbly and fun.
Pictures from: Dawson Miller
18-year old Dawson Miller and her boobs in exclusive videos!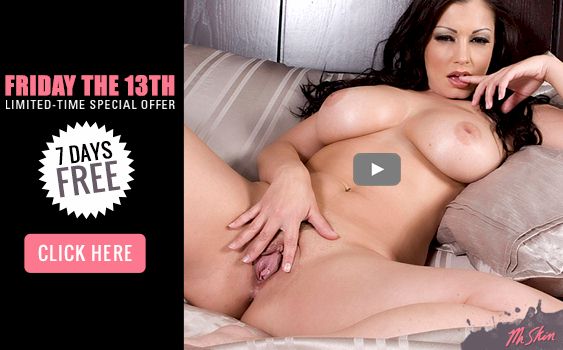 12 Comments to "Busty Teen Dawson Miller"
Leave a Comment