2011 is fast approaching and that means that you need a new calendar to put on your wall! As always, there is a ton of calendars released and it can be hard to choose one! To make it easier for you, I've made a list of my top 5 sexiest 2011 calendars! If you'd like to purchase any of them I recommend you go to Amazon.co.uk.
#5 – Totally Naked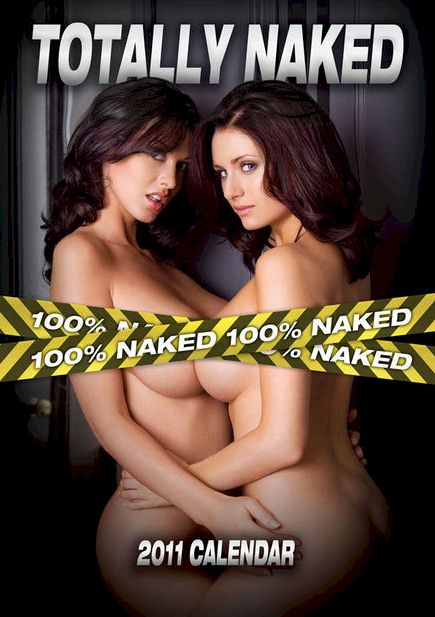 Some of Britain's hottest models totally naked? Yes please! Even if they aren't showing full vaginas this is still very hot!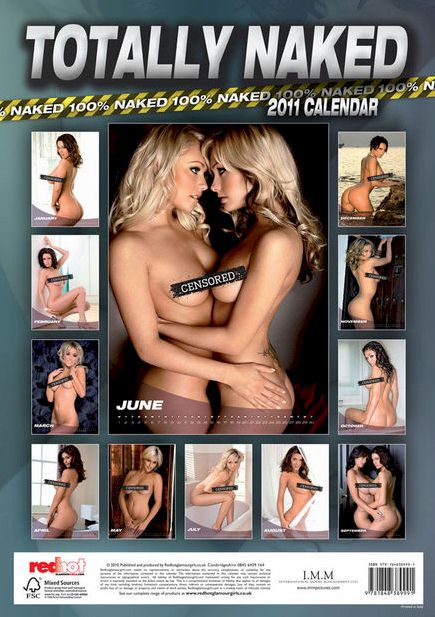 #4 – Holly Peers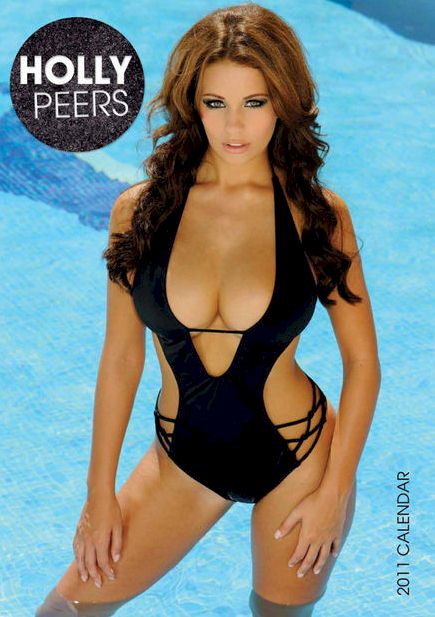 One of the most perfect pair of tits in all of Britain is on full display every single month in Holly Peer's official calendar. Props to her for not including bikini or teasing pics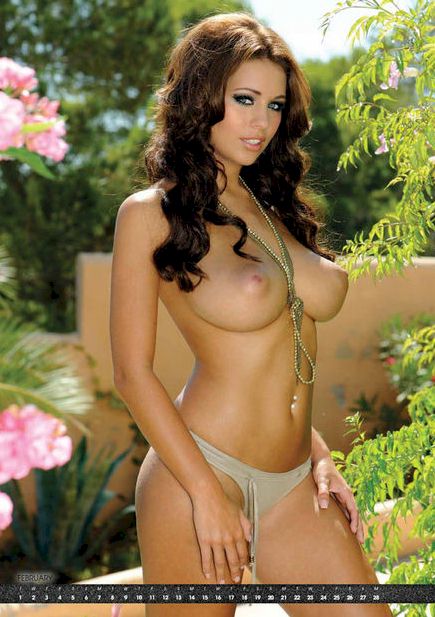 #3 – Kelly Andrews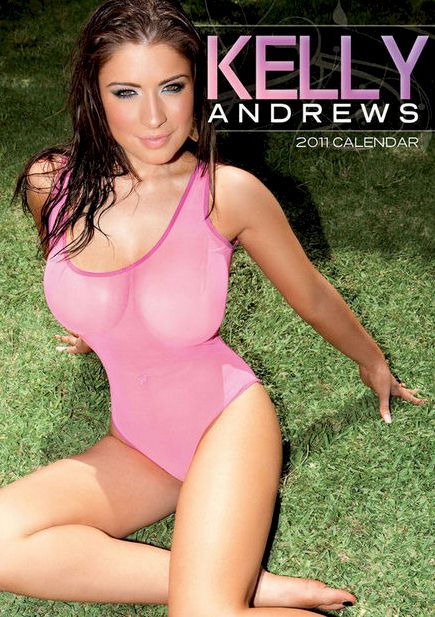 Kelly Andrews got an incredible rack and every month would get a good start if the first thing you did was flip the page on her calendar.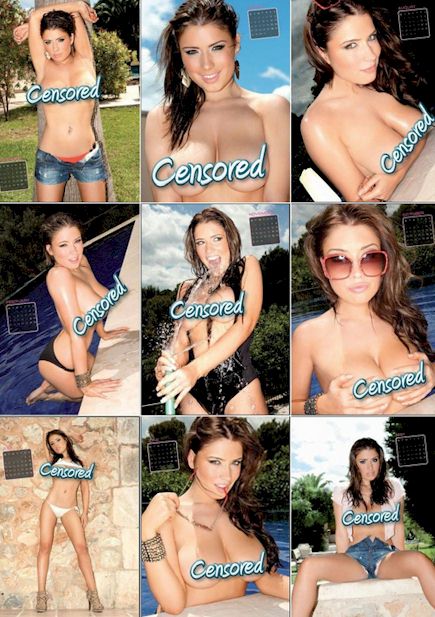 #2 – Rhian Sugden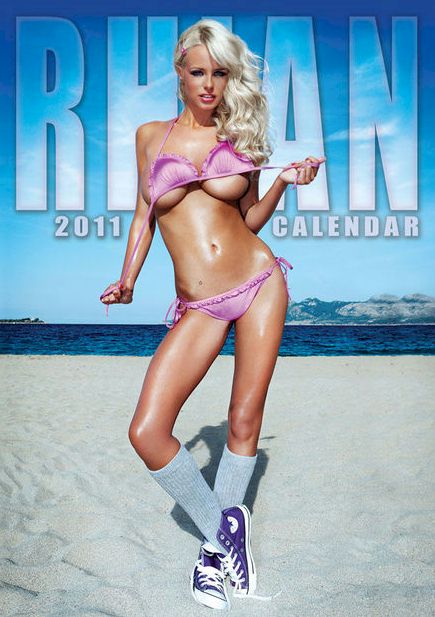 Not the bustiest girl in Britain but the photos in her calendar are top notch. Good variety too!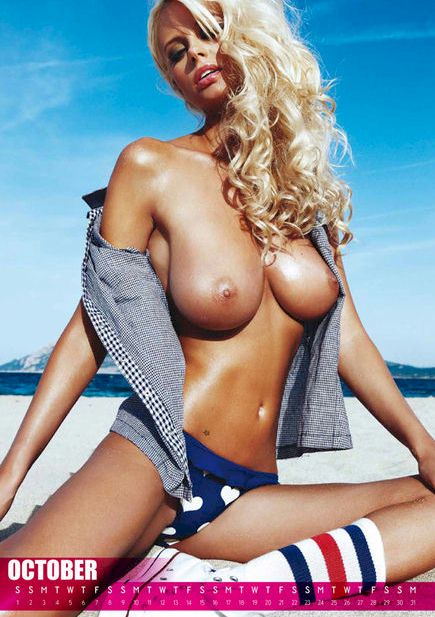 #1 – Lindsey Strutt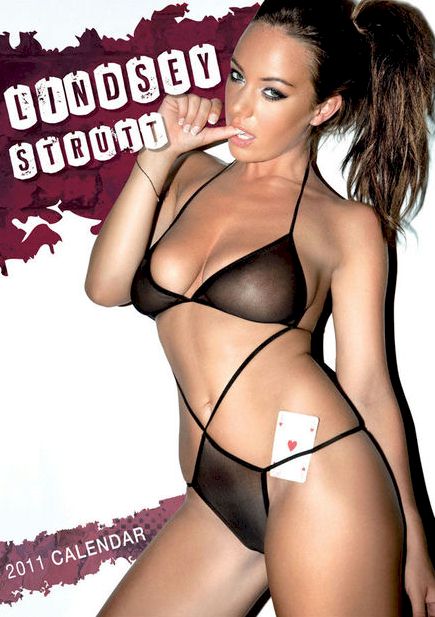 Lindsey Strutt is a bad girl in her 2011 calendar and who doesn't like a bad girl? She's also the only one with see through bush shots and how can that not be #1?