Underwater boobs are always fun, especially BIG underwater boobs! Valory Irene and her friend Chica got very big boobs and when they went for a nudie swim in a pool someone seized the opportunity for some underwater photography!
Pictures from: Scoreland
Let Maggie Green guide you through the big tit world of Scoreland!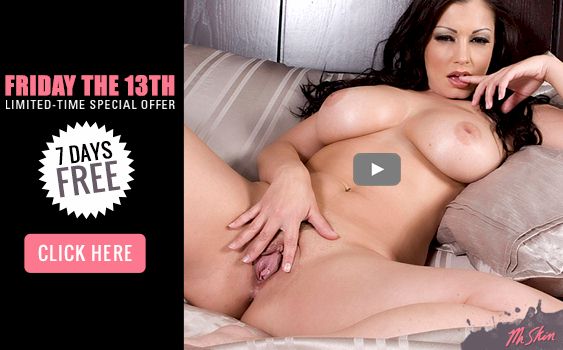 8 Comments to "Big Boobs Underwater"
Leave a Comment