Would you have your fortune told by busty gypsy Lilly Roma? She will probably tell you that there will be a pair of big tits in your near future.. then she will get topless and you will sit there and stare at her awesome tits until you cum in your pants! Maybe a gypsy curse isn't always such a bad thing..
Pictures from: Lilly Roma
Want more Lilly Roma? Check out her official website for exclusive photos!!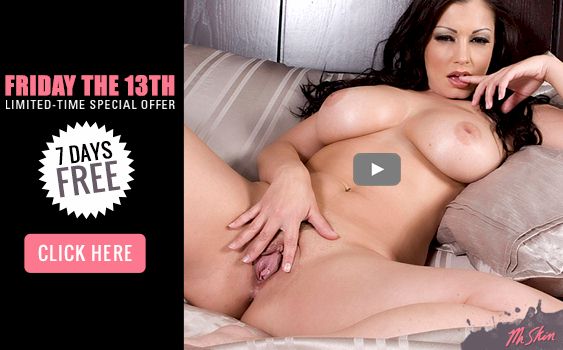 4 Comments to "Busty Gypsy Lilly Roma"
Leave a Comment