Yummy blonde Hayley Marie Chopin is a topless paramedic and I bet her bare and lovely boobs work better than smelling salt for passed out victims! OUCH!! I just injured my finger from punching this keyboard.. I better call an ambulance! Touching Hayley's boobs will probably fix my injury in no time.
Pictures from: Body in Mind
British glamour models like Peta Todd, Michelle Marsh topless at Body in Mind!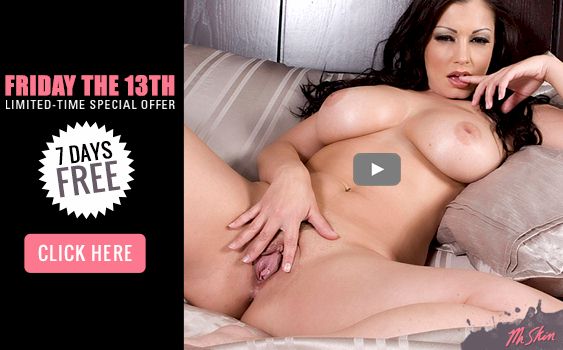 4 Comments to "Topless Paramedic Hayley Marie Chopin"
Leave a Comment