Haven't seen much Shay LaRen lately but here is a brand new set she did for Action Girls! She looks busty and hot and I always like a girl with a gun but I'm not sure if I like those backgrounds Action Girls are doing these days. They are cool but a little distracting. Anyway, thumbs up to Shay's tits!
Pictures from: Action Girls
If you want to see naked girls with rocket launchers and flame throwers check out Action Girls!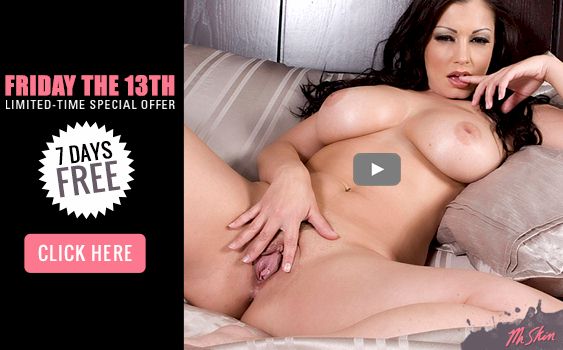 6 Comments to "Shay LaRen is a Busty Girl with a Shotgun"
Leave a Comment