Playboy babe Emesha Gabor, which sounds Hungarian for some reason, got big tits! They are fake big tits but good fake because they have a great shape. Perfectly round nips too, I feel like I should be throwing darts at them.
Playmates archive: Playboy Cyber Club
The entire archive of Playmates and celebs!!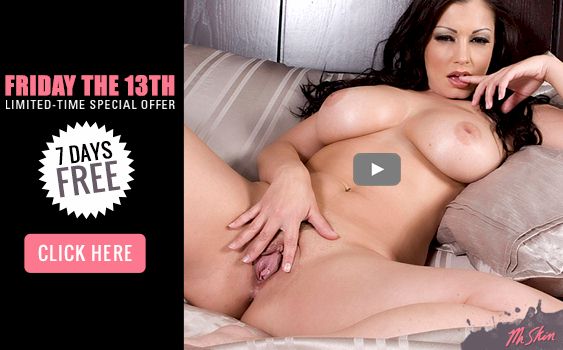 14 Comments to "Emesha Gabor is a Busty Playmate"
Leave a Comment