The busty Carol Goldnerova is apparently not only a nude model but also a mechanic! Good thing happens when she combines the two as you can see below. I may not own a car but I still have a stick that could use a tune up..
Pictures from: Carol Goldnerova
The official website of Carol Goldnerova got exclusive pics and vids!!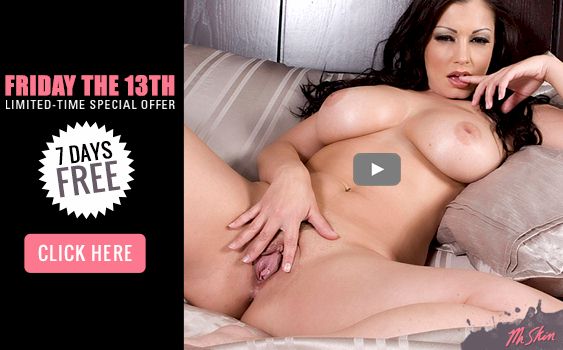 7 Comments to "Carol Goldnerova is a Busty Mechanic"
Leave a Comment