Tera Patrick naked on a rocky beach got my head spinning (or maybe its the drugs?) because she is looking damned sexy!! I'm not sure exactly when this is from but it's definitely post-boobjob and it looks like a shoot from her Teradise Island series.
Tera!! Marry me!!! ……Or at least let me touch you boob?
Pictures from: Tera Patrick
For everything Tera Patrick related including pics, vids and behind the scenes stuff.. check out her official website!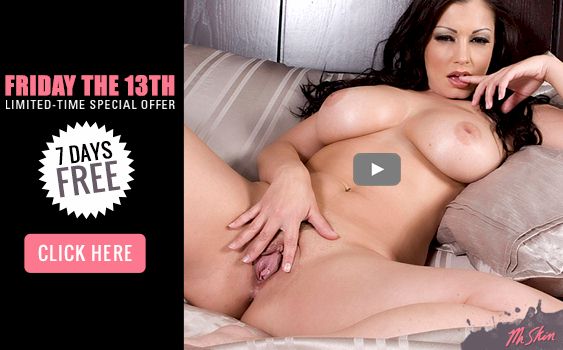 13 Comments to "Tera Patrick Nude and Wet"
Leave a Comment