Category: Lindsey Pelas
February 1st, 2019 in Lindsey Pelas, Playboy Boobs

Just like Dania Ramirez, Lindsey Pelas and her deep cleavage also attended the premiere of Miss Bala in LA!
Better erections! Same active ingredient as Viagra: BlueChew
I know we are here for the boobs but those are some WHITE teeth. Its interesting that she seems dedicated to keeping her boobs 100% natural and everything else 100% artificial.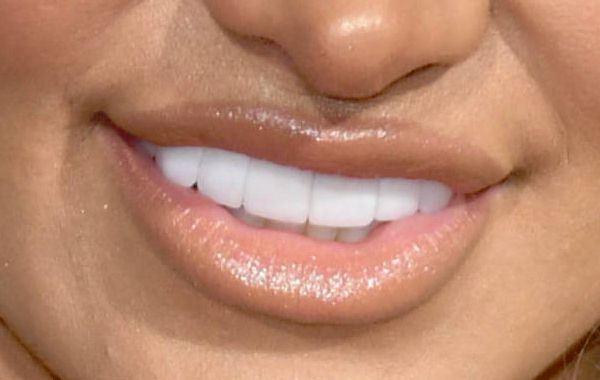 1 Comment »