Category: Nadeea Volianova
June 29th, 2018
Russian pop star Nadeea Volianova posed for photos at the beach in Marina Del Rey, and she flashed her tits!! I still have no idea what her singing is like but I've become very familiar with her nice tits.
Find a Date: Browse Local Women
May 16th, 2018
Busty Russian popstar Nadeea Volianova wears a swimsuit that is basically just a bunch of straps at the beach while posing for a photographer! Very nice and the "nip slip" is lovely.
Bigger, harder, longer-lasting erections: VigRX Plus
January 31st, 2018
Candids of Nadeea Volianova out walking her dog in a skimpy outfit when her tits are falling out of her top! Nice!
Bigger, harder, longer-lasting erections: VigRX Plus
August 3rd, 2017
Here's popstar (who seems to becoming more of a boob model) Nadeea Volianova posing in a wet and see through top at a beach in Miami! Looking good!
Fight aging with: GenF20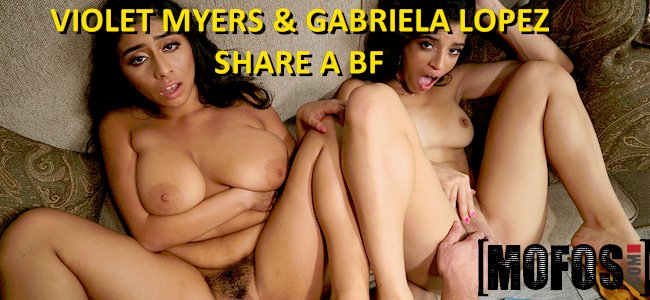 June 8th, 2017
Pop singer Nadeea Volianova launched her new single I Am A Wonder Woman by wearing a mesh top and pasties to Muze nightclub in LA! I have tried to find the song but its been completely buried by Wonder Woman the movie so… great marketing on Nadeea's part. You'll just have to enjoy her titties for now and listen to the song later.
Attract women with: Nexus Pheromones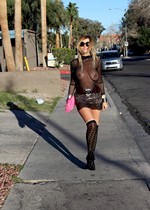 March 8th, 2017
Great pics of French singer Nadeea Volianova out and about in Los Angeles in a see through top and no bra!! Basically, she is topless. Don't think anyone would mind though. Fantastic tits!
Get a bigger penis: Pro Extender System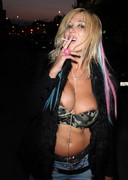 April 23rd, 2015
Did you get high for 420 this year? I didn't, but busty singer / professional tit flaunter Nadeea Volianova sure did!! And, while she got high her nipples also got high… above her bra because they were totally showing. See what I did there?
Get a bigger penis: Pro Extender System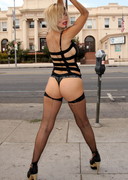 August 12th, 2014
Never heard of her before, but apparently singer Nadeea Volianova is famous enough to be invited to the Grammy's and such. Either way, she showed up at the 2014 Comic-Con in San Diego wearing this see through lingerie costume. I don't know which character she is trying to portray, but she looks like the Slut Samurai!
A treasure map to boobs: FLING