Category: Helen Briggs
October 17th, 2018 in Busty Brits, Helen Briggs

Candids of Helen Briggs wearing a completely see through bodysuit while attending The Miss Swimsuit Final in Manchester! That's a pretty crazy outfit to be wearing in public, but I like it!
Unblock regional content with: NordVPN
3 Comments »
September 14th, 2018 in Busty Brits, Helen Briggs

"Candids" of a braless Helen Briggs out shopping with friends in Manchester, the Mecca of British reality stars! She's wearing a tight top and nipple pokies doesn't get much better than these ones! You want the pokies to be borderline see through, but not quite, and Helen achieves this effect flawlessly here.
Use a Fleshlight while you view the pics.
5 Comments »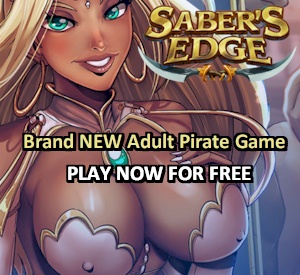 July 4th, 2017 in Busty Brits, Chantelle Connelly, Helen Briggs

The ladies of UK reality show Geordie Shore were caught topless on a balcony Ibiza! I have a feeling that they knew they were being watched though because Chantelle Connelly seems very careful to wear an arm bra. The girl with her tits out is Helen Briggs!
Bigger, harder, longer-lasting erections: VigRX Plus
Add a comment »