Mr. Skin's
BLACK FRIDAY offer is here! Get
LIFETIME
access + 1 Month of
NAKED NEWS
+ 1 Month
PLAYBOY PLUS
for only $99! You will be a member FOR LIFE!!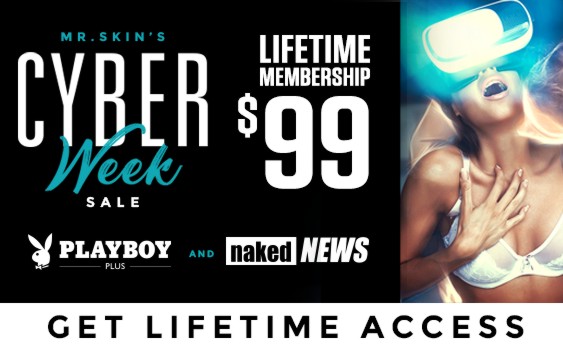 Erica Campbell may be retired but luckily she got a huge archive of photo sets and videos so I can keep posting her. I love the Wonder Woman outfit and Erica Campbell as Wonder Woman is just as hot as you would expect.. maybe a bit naughtier than you would expect but thats not exactly a bad thing.
So, who would be a hotter Wonder Woman? Erica Campbell or Denise Milani? If Denise showed her boobs I'd say her but for now.. Erica Campbell wins!
Pictures from: Erica Campbell
Erica Campbell's archive of photos and videos before she retired!
7 Responses to "Erica Campbell as Wonder Woman"
Leave a Reply