OK, what the hell is happening with Charlotte McKinney's boobs? I think we all noticed in the last month or so that her boobs looked smaller but I didn't even realise HOW MUCH SMALLER they are compared to just a year ago so what is going on?
Check out this bikini shot from August last year. Her boobs look spectacular and massive: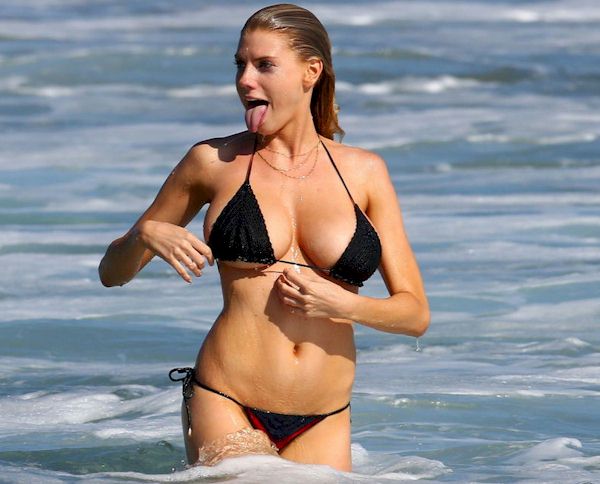 Fast forward to September this year. Another bikini shot and her boobs look a bit smaller but still big and nice: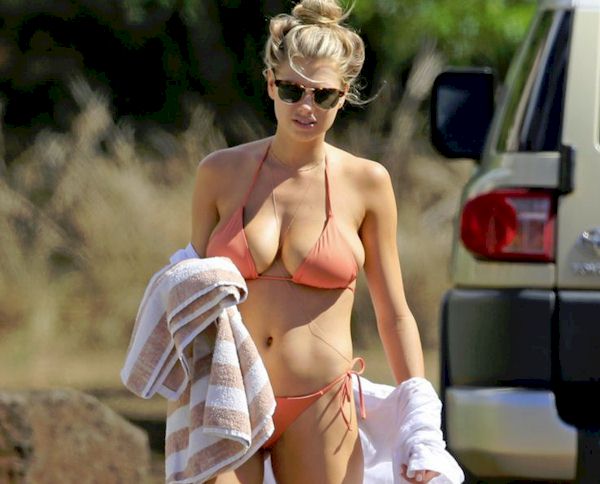 And now.. today.. this is a lingerie pic she posted yesterday and her boobs look TINY compared to a year ago. What happened?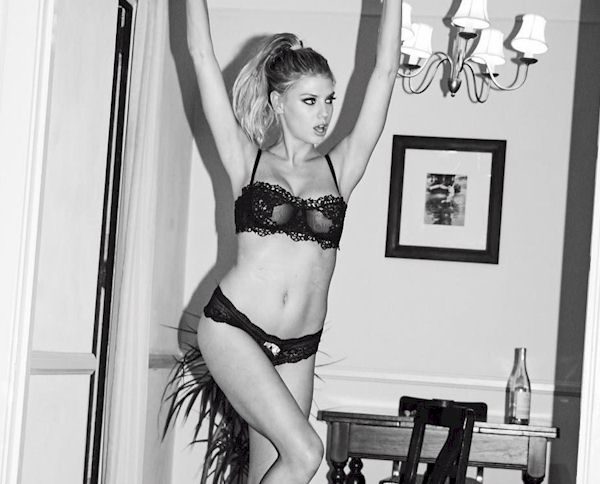 Everyone goes on and on what a terrible year 2016 was for celeb deaths but what about the death of boobs? Ariel Winter… Charlotte McKinney and I can't even think of any NEW boob model that really stood out. Well, we did get Brittney White and I love her.. oh and Kendra Roll was this year too right? Never mind!!
14 Comments to "Time to Officially Address Charlotte McKinney's Boobs!"
Leave a Comment