Mr. Skin's
BLACK FRIDAY offer is here! Get
LIFETIME
access + 1 Month of
NAKED NEWS
+ 1 Month
PLAYBOY PLUS
for only $99! You will be a member FOR LIFE!!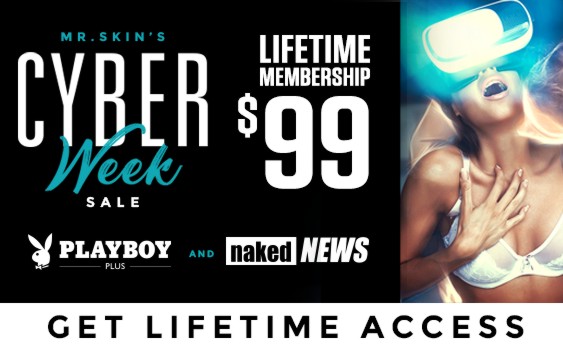 You had a good run. Way longer than anticipated but, it is time to say goodbye. Maybe its too soon but you know its time to part ways when I see your boobs from the side in a swimsuit and my reaction is……. nope, that does not look good.
Famous boobs at: Mr. Skin
Happier times..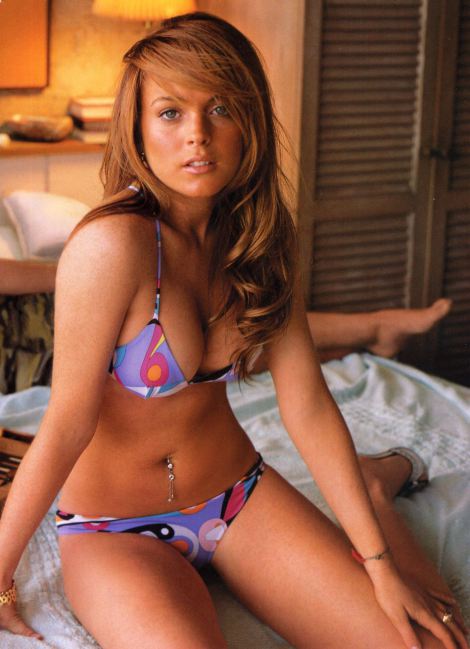 13 Responses to "Farewell Lindsay Lohan!"
Leave a Reply