Mr. Skin's
CYBER WEEK DEAL:
LIFETIME
access + 1 Month of
NAKED NEWS
+ 1 Month
PLAYBOY PLUS
for only $99! You will be a member FOR LIFE!!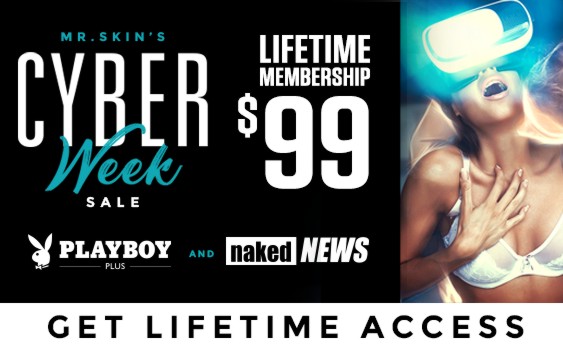 Whenever I see women wearing these traditional arab garments where you cant see anything besides their eyes, I never really consider that there might be a smoking hot body hiding under all that fabric. Do arab women in general keep in shape? I mean, if nobody is ever gonna see your body then you might as well get fat right?
I dont know if this amateur babe is the norm or not but hot damn! Smoking hot body, Im glad she is showing it off. I wouldnt even need to see the rest of her face, I'd hit it right then and there.
Get laid with the help of Adult Friend Finder – FREE registration
21 Responses to "Arab Girl with a Smoking Hot Body"
Leave a Reply