Cute and busty Brook Little is scrubbing the floor in a loose fitting tank top which makes for some tantalizing jiggles! Keeping that up and I'll give her more to clean in just a bit..
Video from: Wank It Now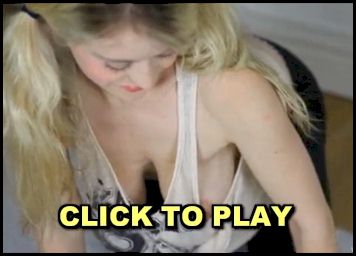 1 Comment to "Brook Little is Cleaning the Floor"
Soxfan14
April 11th, 2014 at 7:46 am

Damn, I love this downblouse stuff. It's so sexy. Her tits are magnificent.



Leave a Comment