Playful video of a topless Megan Salinas in bed! Very pretty girl and I don't think I'm the only one who would like to play a couple of kinky games with her. This plays like one of those scenes where the hero is going through some hurtin' and is remembering the good times with his ex-girlfriend.
Video from: Strip LV Girls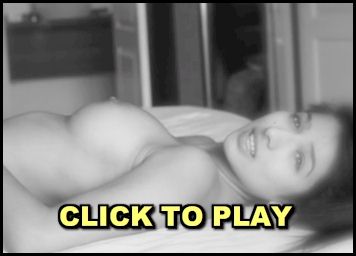 1 Comment to "Megan Salinas is Playful in Bed"
BeerMan
April 9th, 2014 at 4:46 pm

Great vid!
Kinda weird that she's wearing running shoes with lingerie. Ha ha!



Leave a Comment