Sports Illustrated celebrated the 50th anniversary of their annual swimsuit issue by having some of their sexy models walk the red carpet in Hollywood! Here are my favourite ones which coincidentally happen to also be the busty ladies who showed a lot of cleavage. Go figure.
18 Celebrity Sex Tapes and counting: Vivid Celeb
Kate Upton looked amazing with her pushed up boobs in a black dress. I haven't been into her recently but this makes me excited for the upcoming SI swimsuit issue because I read somewhere that she will pose in zero gravity or something.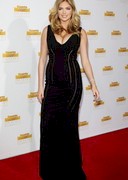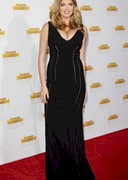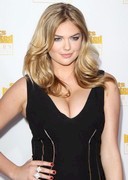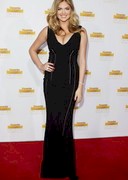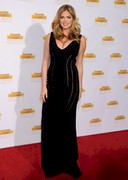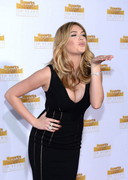 Genevieve Morton showed off deep cleavage!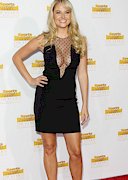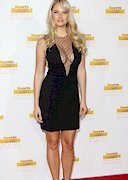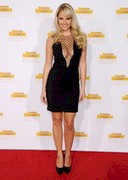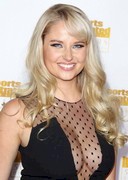 Tyra Banks is looking a little bit older but still rocking amazing boobs. I think she is going to appear in the new swimsuit issue and I'm looking forward to that.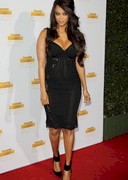 6 Comments to "50th SI Swimsuit Issue Celebration! (Kate Upton, Tyra Banks, Genevieve Morton)"
Leave a Comment