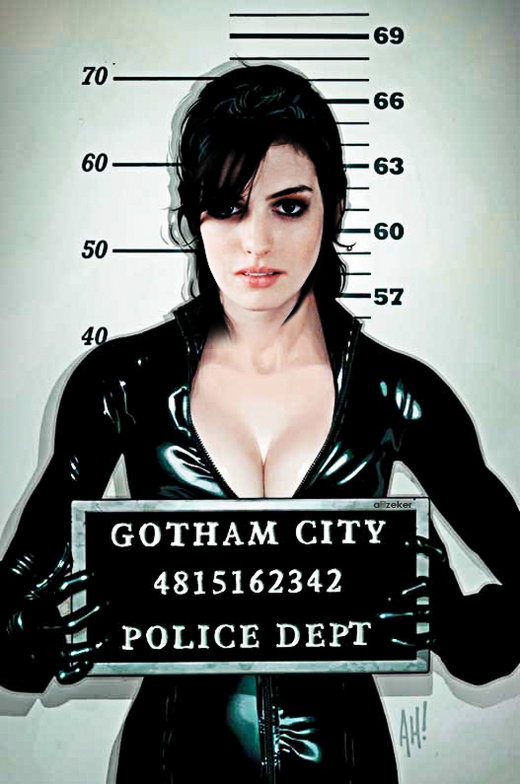 In case you missed the biggest news of the week, Anne Hathaway is going to play Catwoman in the next Batman movie! She's a pretty good actress and I would definitely like to see her in a skin tight outfit!
While we anticipate Anne as Catwoman, why don't we remind ourselves of Anne's previous movie history and when I say history I mean her history of showing boobs!!
#3 – Brokeback Mountain
Who knew that a movie about gay cowboys would also have such a hot scene with a topless Anne Hathaway?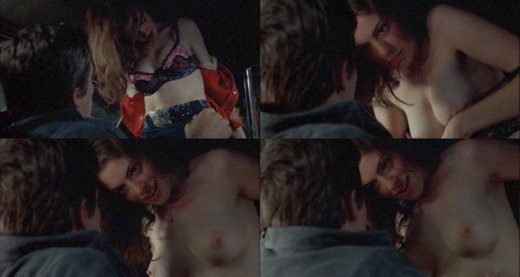 #2 – Love and Other Drugs
The latest outing of Anne's tits!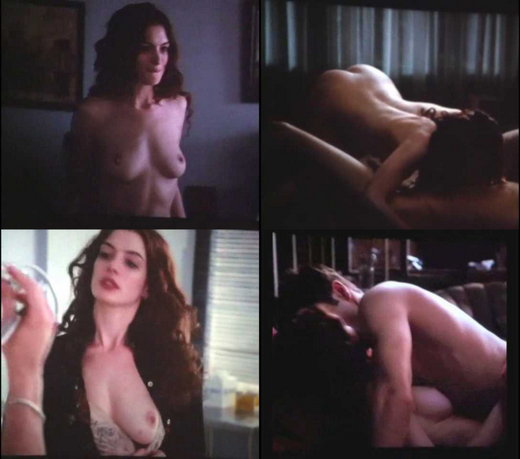 #1 – Havoc
Havoc is still the greatest movie out there if you want to oogle Anne's boobs! She shows em' off in three different scenes!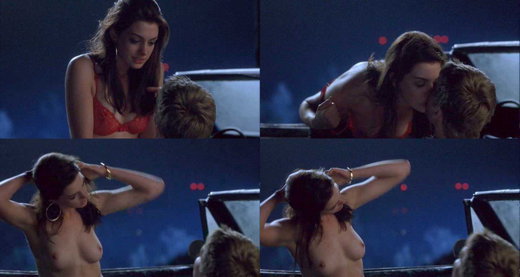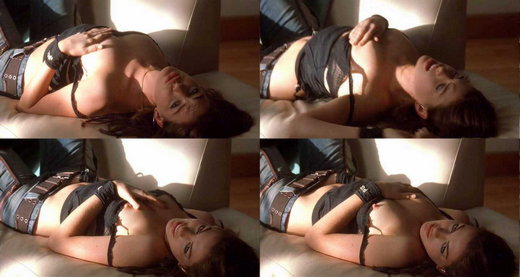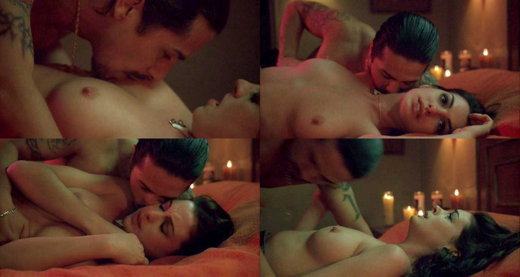 17 Comments to "Anne Hathaway is Catwoman!"
Leave a Comment