Miss Intrigue returns to true form after the chocolate set misstep by exposing her huge all natural boobs on a table top. Its been a while since I've had sex on a table but now I'm inspired!
Pictures from: Miss Intrigue
Check out the homepage of Miss Intrigue to find out more about her!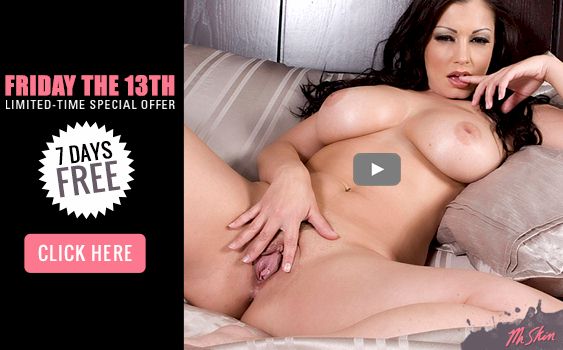 5 Comments to "Miss Intrigue Serves Table Top Boobs"
Leave a Comment