This set of busty blonde Ember Reigns is called Ripped Jeans but its not really the jeans I am noticing, its the big tits in the tight white top (say that fast 5 times)! I think the best way to describe her oil covered boobs is by taking a classic phrase from the French "Its delicious".
Pictures from: Ember Reigns
Get photos, videos and live cam shows of Ember Reigns at her website!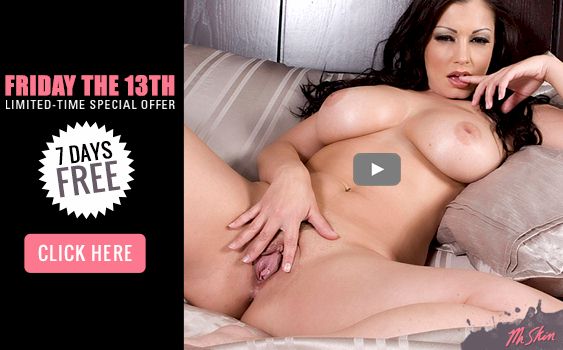 5 Comments to "Ember Reigns in Ripped Jeans"
Leave a Comment