Hot set of busty but reluctant model Emily Born checking out her wonder boobs in the mirror before getting wet in the shower! I'm not sure which of those is hotter so I won't even choose and simply enjoy.
Pictures from: Cosmid
Download the FULL set of Emily Born at Cosmid – Natural girls next door drop their clothes!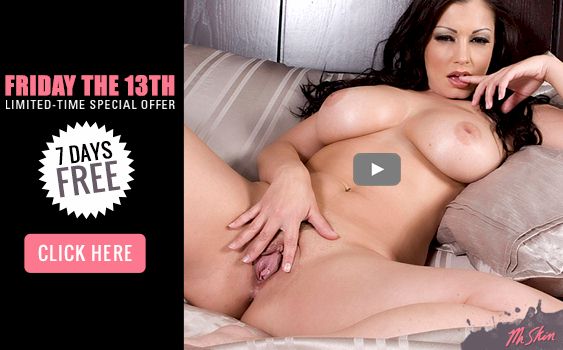 11 Comments to "Emily Born Topless in the Mirror"
Leave a Comment